The South African National Bottled Water Association (SANBWA) is a voluntary association of bottlers whose primary concern is the health, safety and pleasure of our consumers.
We were formed in 1997 by several proactive bottlers who recognised the need for the natural bottled water industry to set standards with which to regulate their industry.
These bottlers researched the accepted norms, standards and government regulations of more established natural bottled water markets. This enabled them to provide input for new South African standards, in line with the European quality guidelines, with which to regulate and monitor the quality of local bottlers. This new South African legislation was published in the Government Gazette in July 2006 and promulgated a year later.
Click on the image to enlarge it.
SANBWA's vision is to be the leading authority and trusted champion of safe, healthy, legally compliant and environmentally responsible packaged water for human consumption in South Africa.
Our mission is to ensure that the quality of members' bottled water meets local legislation and internationally accepted standards, and to promote the SANBWA logo on a bottle as a seal of quality and safety to all stakeholders.
At the same time, we work with our members to reduce the industry's impact on the environment, as well as continuously improve and conserve their predominantly ground water sources.
We also promote consumer understanding of bottled water and interact with all stakeholders to promote SANBWA's cause.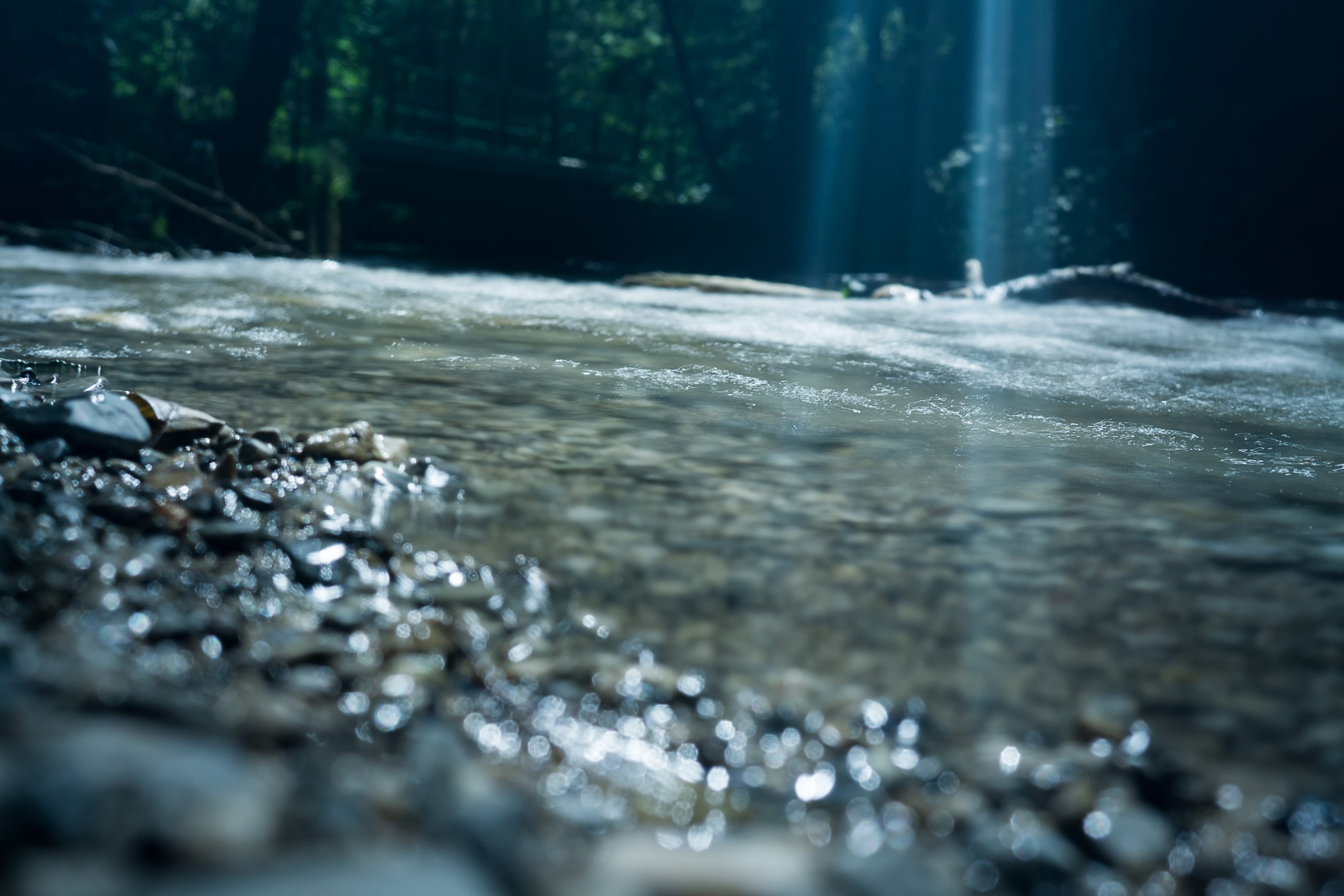 SANBWA ensures standards are maintained by:
an initial inspection of the new applicant's source
an annual independent plant audit
continuous microbiological testing of member product randomly selected from the trade
assisting members on quality and technical aspects of production
Full membership is open to bottlers of packaged water, while companies operating in service and supply industries are welcome as affiliate members.
While certainly not the largest contributor to South Africa's economy, the bottled water industry plays a vital role by employing 1 800 people and generating sales of R3 550-million. Annual growth is currently around 4%.
For thousands of years, the San Bushmen used ostrich eggs as their containers for collecting and storing water. We believe the egg's unambiguous and distinctive image not only symbolises our values of honesty and integrity, but the natural, safe content of the water and, crucially, its African origins.
The SANBWA logo on a bottle of water offers the consumer peace of mind that the product is from a source that has been vigorously checked for the absence of contamination and pollution, that the bottling facility is hygienic and operated according to good manufacturing practices, and that the necessary procedures are in place to ensure the quality of the product. It also guarantees that the product is genuine natural mineral or spring water, and that the source is sustainable.
A fully paid-up and compliant SANBWA member may display the SANBWA logo on qualifying products' labelling, packaging and marketing material. Learn more about the benefits of becoming a member here.